The Nation's Premier Provider
Durable & Beautiful, Black Locust Wood
Here at Lifetime Locust we offer almost thirty years experience of production, sales, and service in the Timber industry. From 100 to 100,000 units no job is too big or too small for us to help you with. Whether placing an order or simply looking for advice we will gladly do our best to take care of your needs. We offer: Free consultations, custom products, prompt delivery, and a unmatched satisfaction guarantee.
We provide nationwide delivery.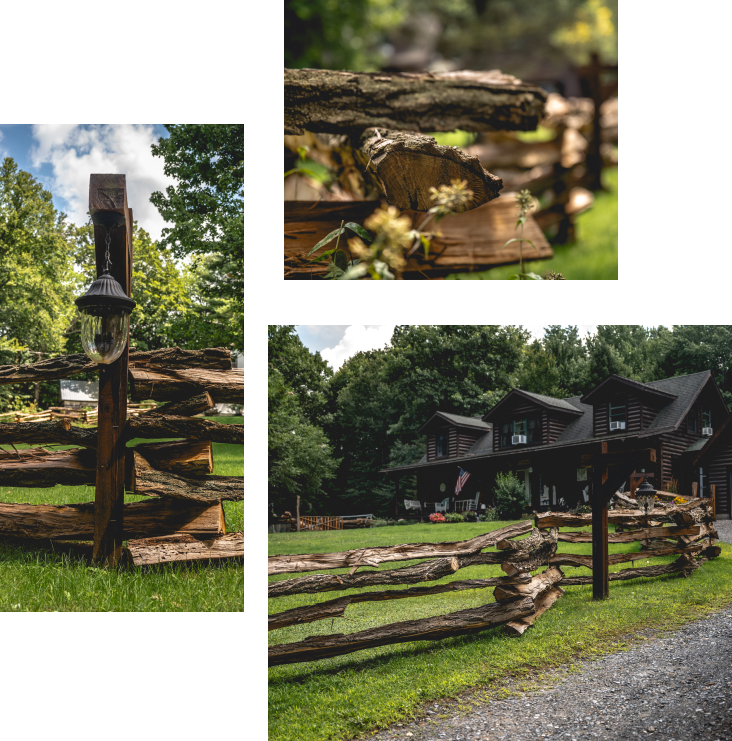 Black Locust is a safe, environmentally friendly alternative to Pressure Treated and Tropical Hardwoods. A plentiful renewable resource that is well suited for all outdoor wood uses. Black Locust fence posts have been noted to last eighty years in some of America's toughest climates.
Reasons to Choose Black Locust Wood.

Lasts A
Lifetime
Naturally occurring flavonoids preserve the wood and keep it beautiful and durable so its beauty lasts a lifetime.
Environmentally
Friendly
Black Locust wood is chemical free and regrows rapidly, which protects you and the environment.
Highest Production
Capacity
We are incredibly efficient at what we do. Nobody can fulfill large orders faster that Black Locust Wood. Nobody.
Let's start the project with us.